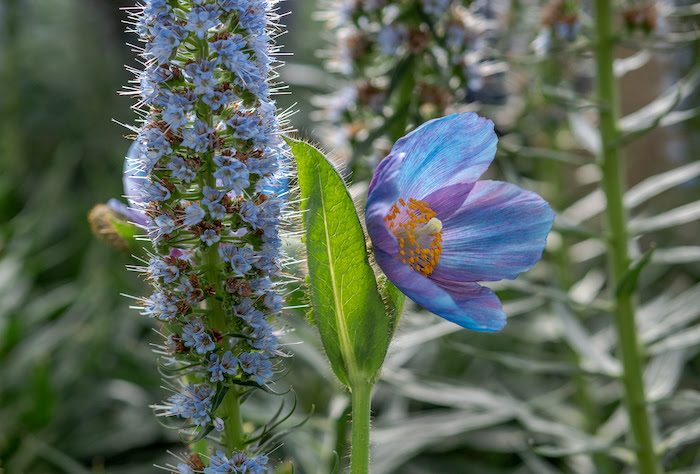 Happy Spring!! It's become my tradition to include a photo of Longwood Gardens' Blue Poppies in my April newsletter. These flowers are featured at Longwood for a tiny window of time and I love that time. For only about 2 or 3 weeks in March you will find these flowers on display, and most mornings the Himalayan beauties are surrounded by a gaggle of "paparazzi" with cameras poised. Some mornings I'm among them.
What makes the blue poppies so popular? Of course it's the stunning blue color, but it is also their rarity. With only a couple weeks to see them, flower lovers and photographers can't be contained; they clamber for an opportunity to ogle.
This clambering for something rare brings me to the state of our real estate market. In most niches we are experiencing an extreme low inventory. Over the past couple of weeks, our team has sold each of our new listings in 3 days or fewer. In some cases we are seeing multiple offers with prices being bid up to well over the asking price.
I'm proud of the great job we are doing coaching our clients in preparing their homes for sale and positioning for maximum exposure. We feel careful preparation and an intentional strategy is crucial in creating a quick sale and possible multiple offers.
Of course, in this tight market, we'd love to help more clients get their homes on the market and under contract quickly. Do you know someone we can help? Please have them reach out to me, or better yet, call me with their contact info.
In the meantime, how about those Phillies??
Best,
Susan