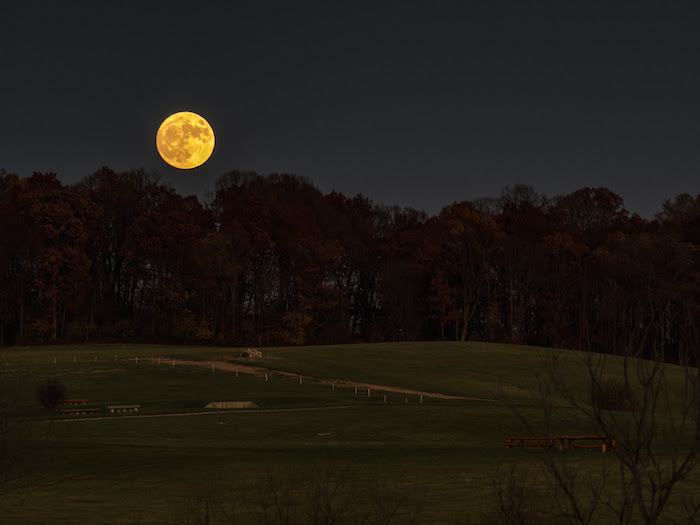 Supermoon over Unionville, PA 11/13/2016 Photo by Susan Manners
It's hard to believe that 2016 has almost ended. It's been quite a year so far. Our team has had the good fortune and joy of helping our clients from sale to settlements 50 time so far in 2016. There are a few weeks still to go, and a few settlement left on the schedule, but I'm encouraging my team to take some time to look back at 2016 with a sense of pride and accomplishment. It's been a very good real estate year, and we have met many amazing new clients who we now view as friends.
I also encourage anyone who is considering selling in early 2017 to call us now to start making a plan. Rates have crept up since the election, and most lenders are expecting further increases. That expectation gives added incentive for selling (or buying) early in 2017.
In addition to finishing our real estate year strong, we are preparing for the holidays and looking forward to time with family and friends. The celebrations start this weekend when our office hosts a free photos with Santa event. This is a fun event with kids crafts, holiday snacks and Santa too. Stop by our office at 1598 Baltimore Pike, Chadds Ford, PA 19317 anytime between 1:00 and 4:00 PM on Sunday, 12/4. We'd love to see you.
Once again, as a thanks to all for your support through the years, I'll be sending the Life's Little Instruction Book calendars in the next 2 weeks. Watch for it in your mailbox. I appreciate your business.
Best wishes for a wonderful season and New Year.
Susan