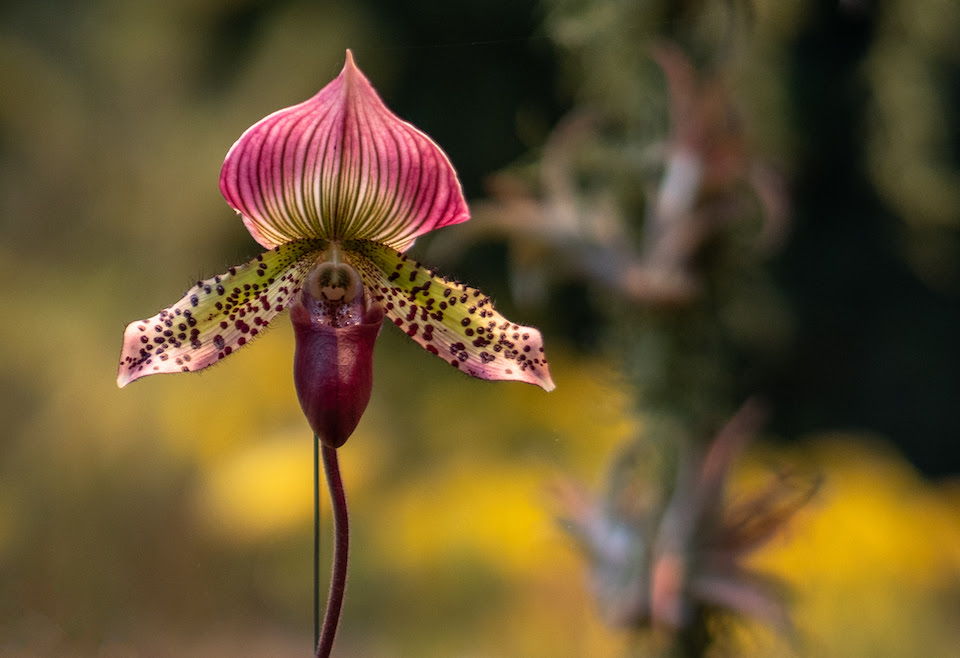 Happy Super Bowl Weekend! I've been saying for years that the Super Bowl is the marker that starts the spring real estate market. As I've been saying for a while, listings are in short supply and there are buyers waiting for great homes to come on the market. My team has had great success selling the majority of our listings quickly. The keys to our success are preparation and teamwork.
As you know, we have built our business on repeat business and referrals. We strive every day to provide "Walking You Home..." service. That service doesn't end when the transaction is complete. It continues throughout the months and years in between your moves.
In fact, that's one of the main reasons I keep in touch with you with these informative updates.
Is there anything more I can be doing to be helpful? If so, please let me know. I welcome your call or email anytime.
If you - or a friend, colleague, family member or neighbor - ever need to talk to a real estate sales associate with the kind of commitment to client service that I strive to provide, I hope you'll think of me.
I appreciate your support!
Enjoy the game!
Susan Manners