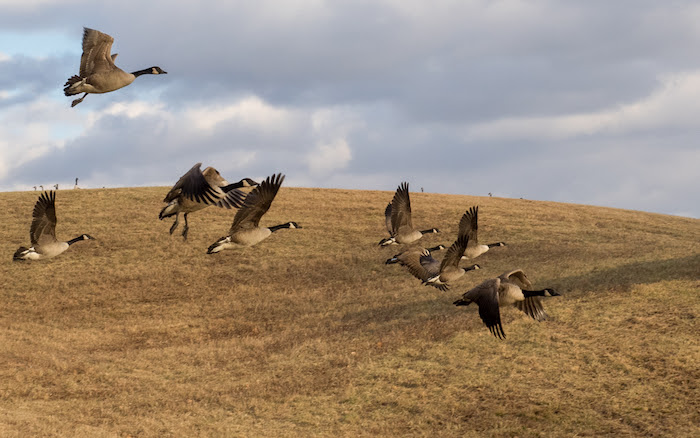 I hope 2017 is off to a good start for you.
Because the winter has been mild so far I've had many wonderful winter walks including one last weekend at Winterthur where I took the photo above. We still have some winter ahead of us though and we'll find out how much longer the cold will last when Punxsutawney Phil reveals the future today. Regardless of what Phil tells us, spring is around the corner and that means our busiest real estate season will soon be heating up.
Our challenge has been that listing inventory has been really low for more than a year now. There are many buyers anxiously waiting for new listings. If you or any of your friends or family members have any plans to move, or are even just curious about the market, now is a great time to give me a call. I'm happy to answer questions or talk about the market in your particular niche.
In the meantime, have a happy Super Bowl & Valentines Day.
Best wishes,
Susan