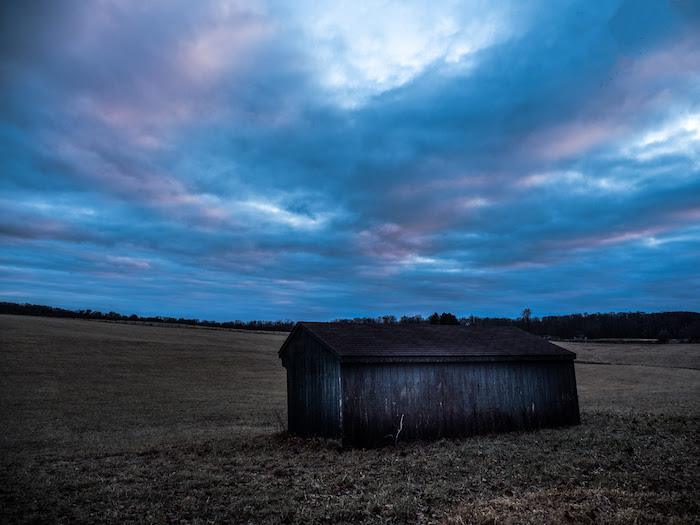 Winter evening sky, Birmingham Hill. Photo by Susan Manners
Dear Sarah,
I've been saying for years that when we enjoy a relatively mild winter, the spring market starts right after the Super Bowl. Despite the deep freeze in December and some snowy days since, I think that time-line is likely to hold this year. Hopefully we will first take a day or two to celebrate the Eagles' Super Bowl Victory! Fly Eagles Fly!!
Once the celebrations are over (I'm optimistic), please let us know if we can help you with a home sale and/or purchase. Of if we can help a friend or family member with a sale or purchase. My team and I are ready to serve this spring market. Give us a call.
Best
Susan