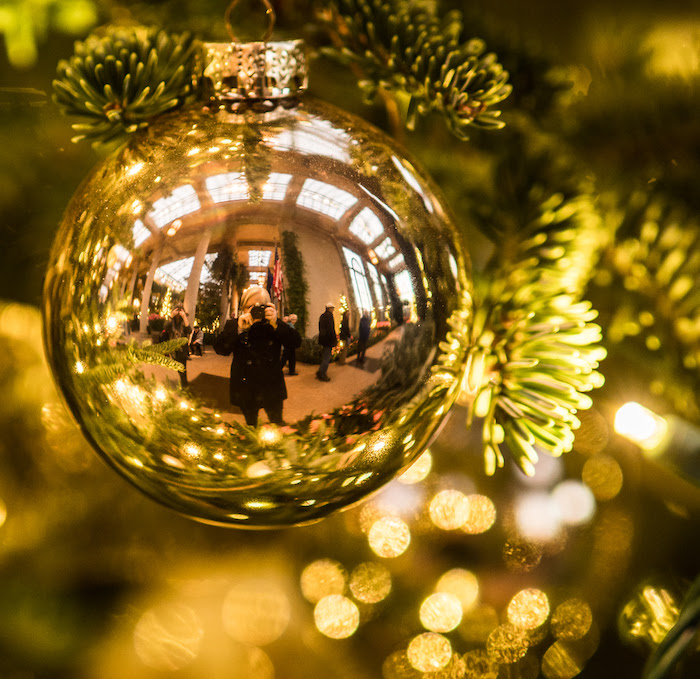 Happy December! It's hard to believe it will soon by 2018. I think December is the busiest month of the year for most of us. Between wrapping up the work year and preparations for holiday gatherings and celebrations there is often no time to take a breath. My wish for you in December is for a little breathing time and possibly some down time to reflect on 2017 and plan for 2018. My photography is what gives me breathing time and joy. I hope you have or find something in 2018 that gives you the same joy.
Once again, I'll be sending our thank you calendar. We have retired the "Life's Little Instruction Book" calendar and are introducing a new "American Splendor" calendar, featuring beautiful photos of iconic National Park views. They will be in the mail soon. I hope you enjoy it.
In the meantime, our office is sponsoring photos with Santa again this year. Santa will be at our office in Chadds Ford on Sunday, December 10 from 2-4 PM. Stop by and see Santa. He'll be happy to see you. So will my team and I.
If you are considering a move in 2018, call me now so we can starting helping you sooner than later. The earlier you starting planning the easier it goes. We're always happy to help.
Best,
Susan