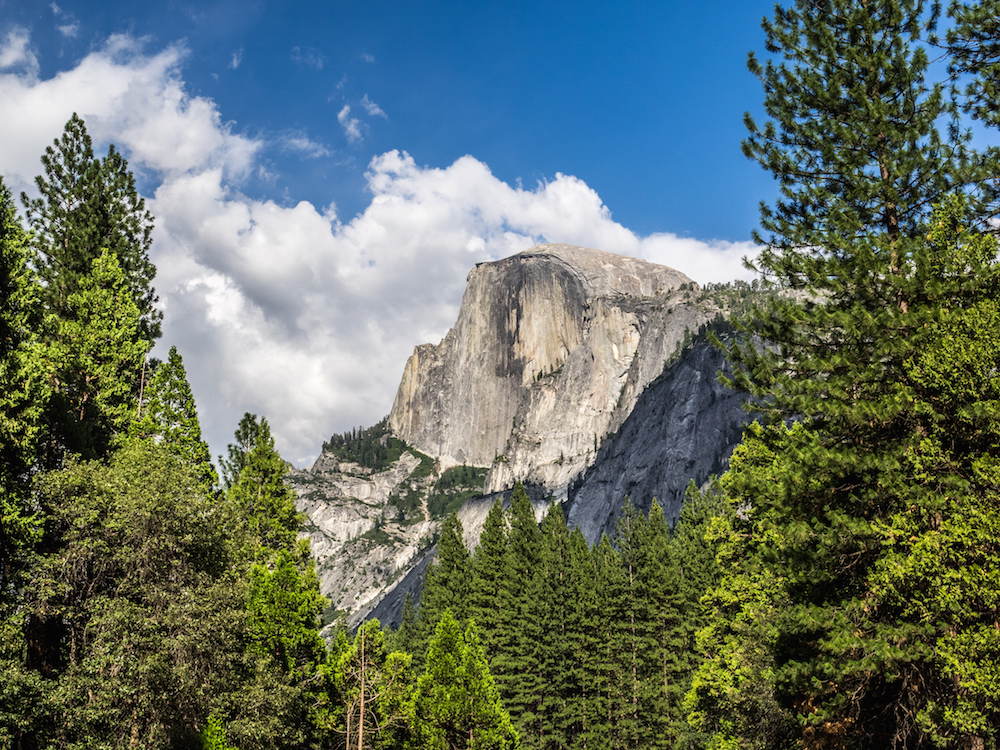 The Eagles have impressed so far in their pre-season games, parents are dropping kids off at college for the first time, and homeowners and Realtors are preparing for the fall real estate market. The signs are all around us that summer is winding down. My team is enjoying the last bit of summer, while gearing up for the busy fall real estate season.
I had the best vacation earlier this month, spending two weeks with my family in California. Our trip included 6 amazing days in Yosemite National Park. On our first morning in Yosemite I took a photography course at the crack of dawn from an instructor from the Ansel Adams Gallery in Yosemite Valley. The beauty of the first morning light on El Capitan and Half Dome was spectacular, and being in the valley when it was empty except for us early morning photographers was one of my most peaceful experiences ever. I've shared one of my favorite photographs from that special morning at the top of the page.
During my vacation I couldn't have been prouder of my team's hard work and diligence. Meala Duckworth, Stephanie Moran and Sue Williamson covered and forged on, providing our clients the caring service we strive for in our business. From across the country, I was able to relax with confidence, knowing that "walking you home" is not just a line on our logo, but a way of doing business that each team-member lives every day.
And now we are all preparing for a busy fall season. The spring season started early and continued well into the summer. We've had a great year so far and look to continue that into the fall. If you or someone you know is thinking about selling or buying, give us a call. As with most things, thoughtful preparation is a key to a positive real estate experience. It's never too early to start the process.
Don't forget to stop by for refreshments, a hello and a little fall fun at our 4th annual Client Appreciation Pumpkin Give-away. The event is scheduled for 9:30 to 12:30 on October 3. Please come. I'd love to see you.
In the meantime, enjoy the last days of summer, the early days of fall. Fly Eagles Fly!
Susan Manners