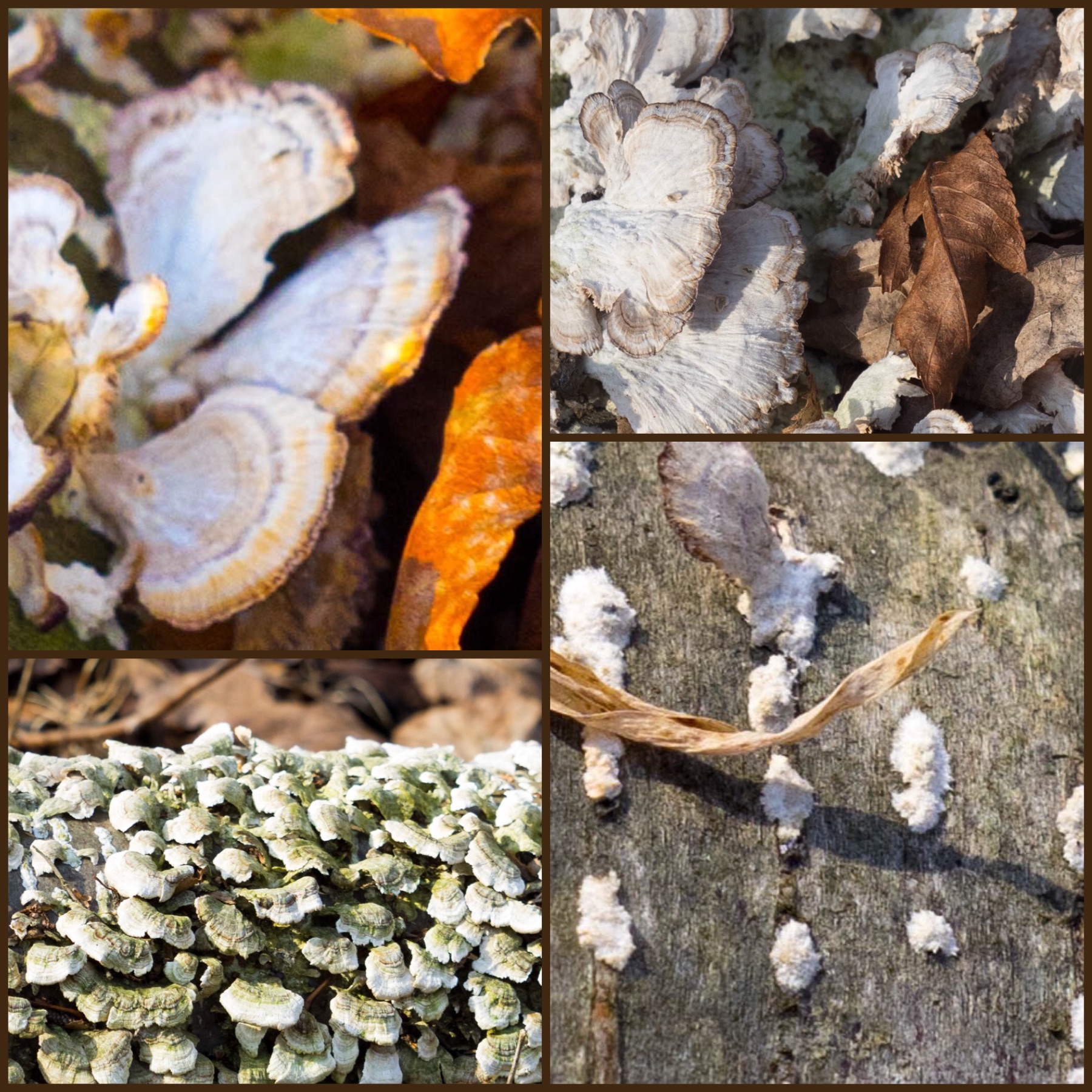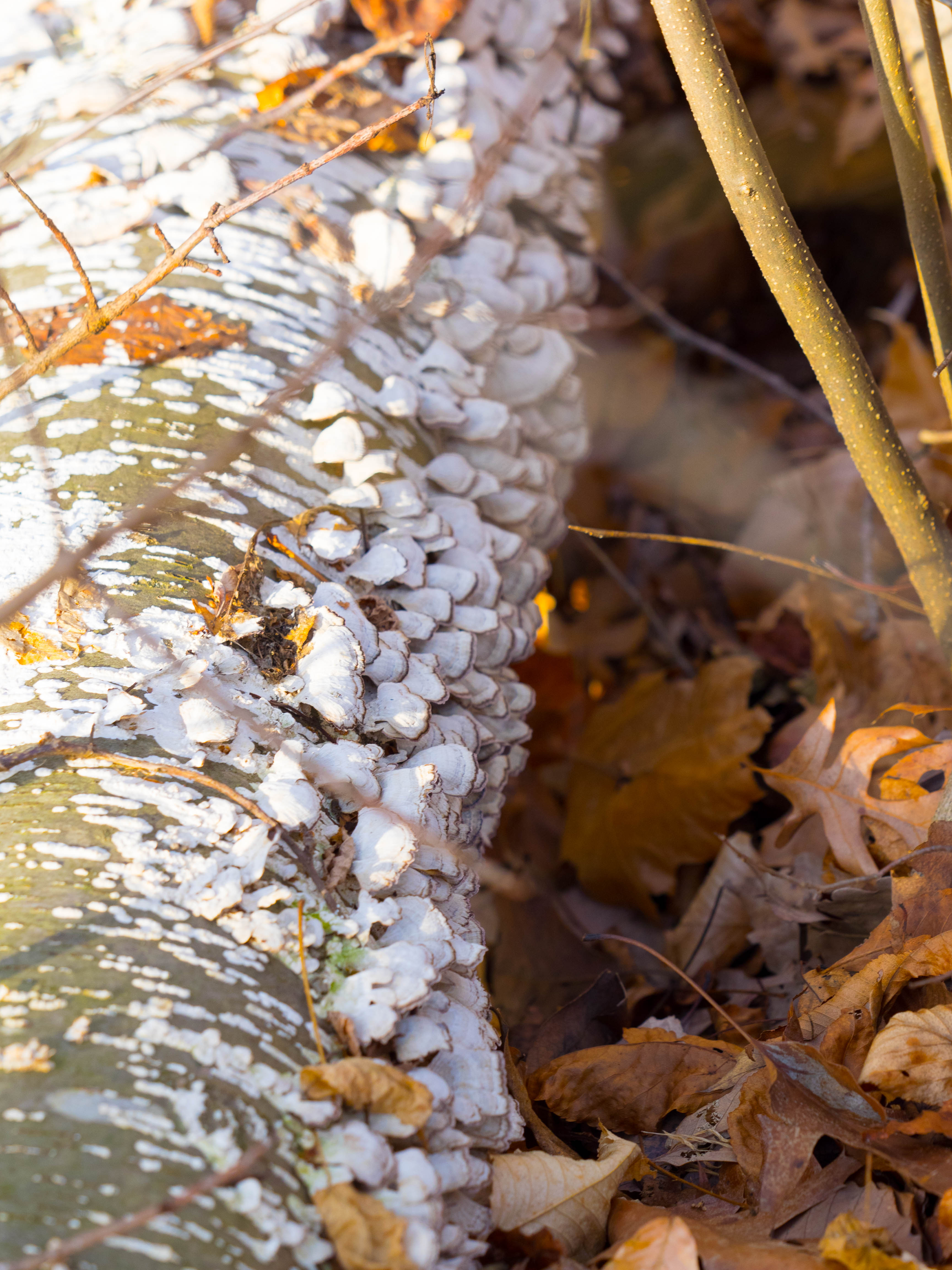 Photos taken by Susan Manners at Wolf's Hollow County Park, Atlglen, PA 12/29/14
Reflecting on 2014, this year was filled with challenges and loss juxtaposed with wonder and joy. For me, it's important to have time away from real estate to think & create. One of the greatest joys for me this year was my reconnection with my love for photography. When I was in high school I built and equipped my own darkroom using savings bonds I'd been given by my grandfather. Back then, black and white photography and processing was a passion. Although photography and I never really broke up, our relationship over the years was occasional and distant. But this year, taking the Longwood Gardens photography class "Longwood After Hours" refueled my love for this hobby. The four class sessions, three hours each, were as relaxing and fun as any time I spent this year. These days, my computer is the darkroom, where instead of stainless steel canisters and trays of chemicals there are healing brushes and tone curves. How fortunate I am to be challenged by all that's new and delighted by all there is to learn. Our capacity to create is an amazing gift, and for me, it provides time to enjoy nature, reflect, grow and remember to be grateful for what's beautiful and unexpected.
Through this year my team and I have continued to help our clients make their move to or from a new home as pleasant as possible. Like the past year, real estate transactions are fraught with challenges, but rich with opportunity for connection and happiness. Our goal with every client is to live up to our slogan "walking you home." I'm proud of this goal and the success we've had in living up to it in 2014. We look forward to many more settlement days filled with smiles and hugs in 2015.