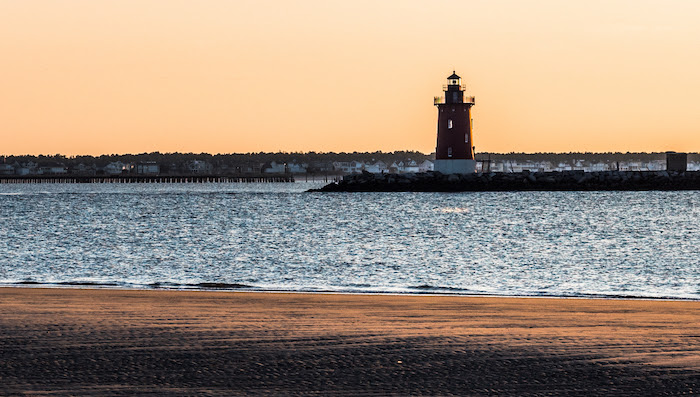 I hope you were able to enjoy a happy and restful holiday. I enjoyed a great break that included a beach walk at Cape Henlopen State Park where I took the lighthouse picture I've shared above. It was a gorgeous, chilly afternoon with a photo op in every direction. I'd say it was perfect.
I look at the week between Christmas and the New Year as a time for quiet reflection, prioritizing and planning and the past week was just that. I reflected on my 30 years in this business and made plans for the year ahead. As you probably know from my Happy Holiday letter my team enjoyed a successful and productive year in 2016. Now we have changes coming to start this year and we look forward an even better year in 2017.
Stephanie Moran was our team's marketing manager for 5 years before moving into the settlement coordinator role when Sarah Hardin joined our team as marketing manager in 2015. Stephanie, who is licensed in Delaware & Pennsylvania, will now shift into a full-time agent position on the team. As a result we welcome a new teammate, Aja McDowell, who starts this week in the settlement coordinator position. Aja is a paralegal with experience in real estate and we are excited to have Aja join us.
With Sarah & Aja's support, Meala Duckworth, Suzanne Williamson, Stephanie and I will continue to provide our clients the time and attention needed to make the buying and selling process as enjoyable and low stress as possible.
I'm proud of my team and hope we can help you, your friends or family members make a move in 2017. Let me know when we can help.
I wish you all the best in 2017.
Susan