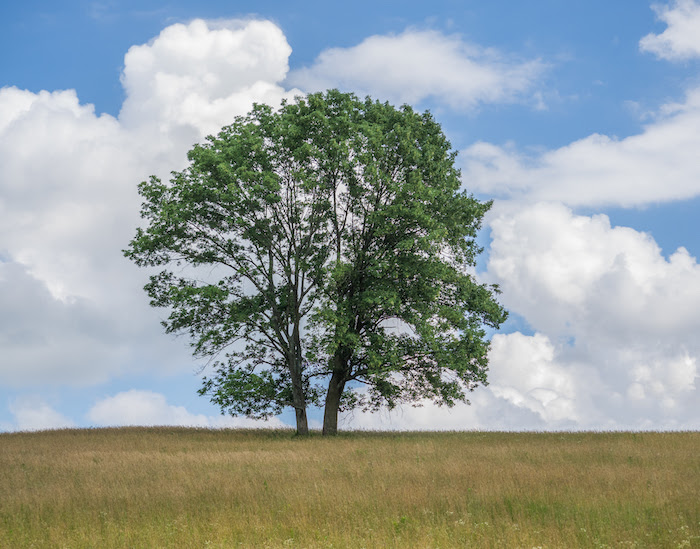 Happy Summer!!
Welcome to summer...and Happy Independence Day! I'm looking forward to a relaxing couple of days with time for biking, beach and a few photos of fireworks. I hope your holiday is a fun and safe one filled with all of your favorite summer activities too.
I'm also glad to have this break to reflect on the first half of the year. The last six month's have been among my team's strongest ever, and I'm proud of the results we've seen as my teammates and I have worked hard to guide our clients to happy settlement days and beyond. We continually work to improve and grow and we look forward to the next 6 months with more smiling settlement days.
In the meantime, I'll enjoy the holiday with a little down time and fireworks. I'm hoping you can enjoy some fireworks too!
Best,
Susan