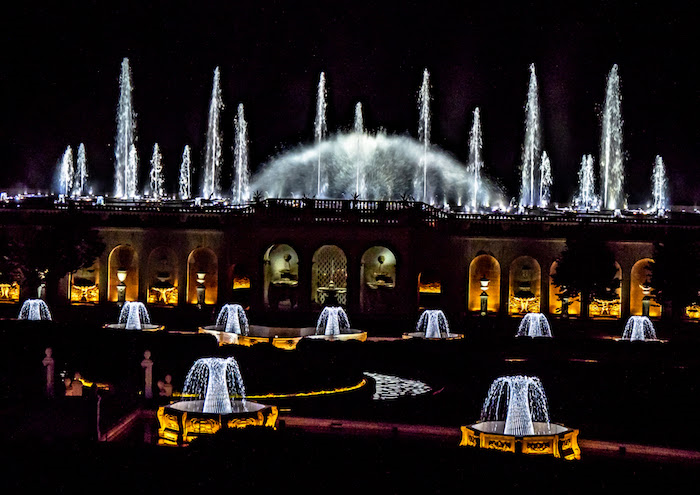 Longwood Gardens Fountains, photo by Susan Manners
Happy Fourth of July! With a mid-week Independence Day, it seems like half of the Brandywine Valley is taking a holiday week rather than weekend. Whether you are vacationing for the entire week, taking a five day "weekend" or just enjoying a mid-week one day holiday, I hope you have a wonderful time in celebration of our country's Independence Day. Enjoy!
For my team, in addition to the holiday celebration, we will be spending the week evaluating what we have accomplished during the first half of the year as well as making plans for the balance of the year. We've had a stellar six months and have high hopes for the rest of 2018.
One challenge we've faced is a shortage of listings, as I've mentioned nearly every month recently. The statistic our regional manager shared at a breakfast last week celebrating our May sales successes really drove this issue home. On May 30, 2017 there were 40,000 active listings in our company's market area. On May 30, 2018 there were only 22,000 active listings. That's quite a drop. It's also good news for sellers.
For any who are considering selling a home, this statistic translates to the possibility of a pool of anxious prospective buyers waiting for your home's listing to hit the market. This isn't true in every niche of our market, but it is certainly the case for many segments. We'd love to talk to you or your friends who may be thinking about making a move. Now's the time.
In the meantime, as you look forward to the holiday week, stay cool and have a wonderful break.
Happy Fireworks,
Susan