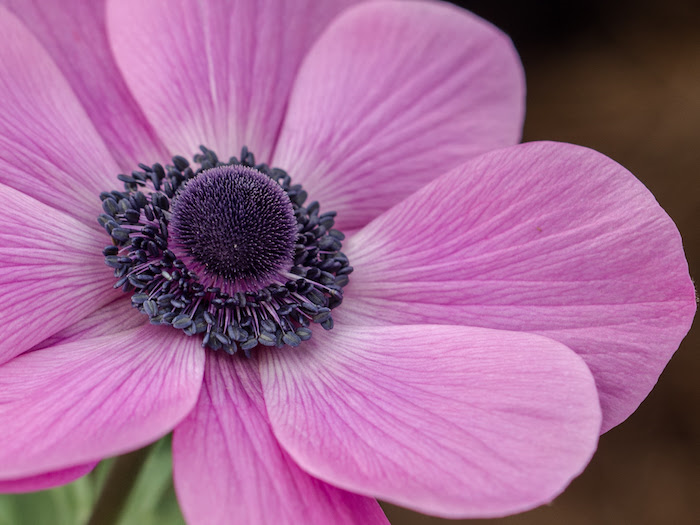 Photo by Susan Manners, Longwood Gardens 2/21/18
Yay...there are just 18 days until Spring! March's arrival couldn't be more welcome. Like so many others this winter several of my teammates and I have been battling the flu since shortly after the holidays. Feeling well again is so welcome, as is the prospect of spring blooms and warmer weather. We can't wait.
While we wait for temperatures to rise there's no need to wait for the spring real estate market...it has already started. Unfortunately for the buyers who are out there waiting for new listings there continues to be a lack of inventory in our area and throughout the country. We couldn't be more eager for additional listings this spring. We have a good number of clients preparing their homes for sale in the coming weeks and our advice hasn't ever changed; We recommend taking care of every detail of home preparation and staging before hitting the market. There is only one chance to make a first impression and with eager buyers you want that first impression to be great.
We often recommend professional staging to sellers to ensure a quick sale at top dollar. We are proud of our teammate Edie Dutcher, a professional home stager as well as a Realtor, who just this week won a Berkshire Hathaway HomeServices Fox & Roach staging contest for the amazing job she did staging her recent listing in North Wilmington. The home looked stunning when it hit the market and more importantly it sold in 2 days for over asking with multiple offers. Edie is available to assist our team and clients when called on to help sellers prepare for the market. Buyers today want a move-in ready home and our team is positioned to help you or your friends and family put your home's best foot forward.
As we move toward spring we are also finalizing our community sponsorships for 2018. This year we are once again sponsoring the Unionville Community Recreation Association (URA) little league, the Kennett Library Home & Garden Tour (6/2/18), Ramsey's Revenge Mountain Bike Race (6/8/18) and the Kennett Square Mushroom Cap 1/2 Marathon (11/3/18). In addition to these main sponsorships, my teammates and I are open to smaller sponsorship commitments. If you have a recommendation or request for a community or school event looking for sponsors, don't hesitate to reach out to me. We are always open to supporting community events and causes.
As always, if you have friends, neighbors or family members looking for caring professional real estate service, give me a call. We would love to help.
Happy Spring!
Susan