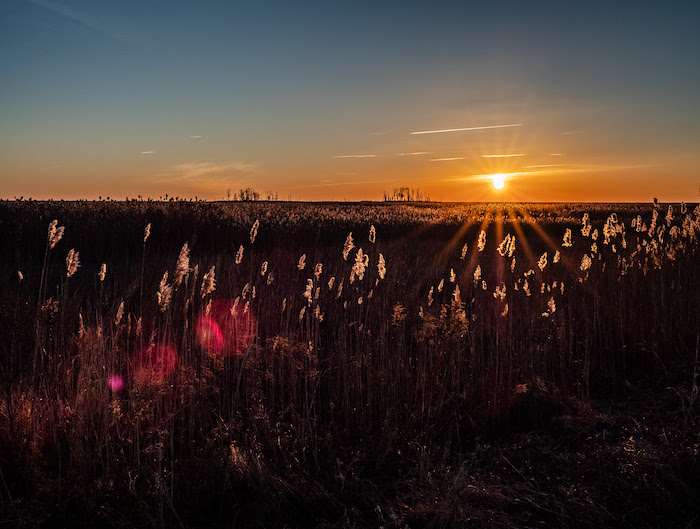 Good morning & happy March!! The photo I'm sharing above was taken at sunrise a few weeks ago at Bombay Hook Wildlife Refuge in Smyrna Delaware. Although the photo suggests warmth and a hint of spring, it was frigid that morning.
This picture is a reminder that appearances can be deceiving. Our team always keeps that in mind when our buyers are searching for a new home on-line. There are a plethora of resources for consumers to search for homes, and sometimes buyers are making all their home selections based on posted photos without seeking a Realtor's input or advice. It behooves us as agents to remind buyers that some homes are more photogenic than others. And some photographers are better than others. I generally suggest that our buyer clients tour a range of homes that have features they are seeking, even if the photos aren't beautiful. Sometimes there are happy surprises, because nothing takes the place of seeing a house in person.
That being said, it is always our team's goal to present every one of our listings in its best light. We are big advocates of home staging, and we provide our sellers a room by room detail on prepping the home for the market. For our listings, our goal is to have our listings on every prospective buyers list of "must see" homes.
Whether buying or selling, our clients get our professional advice and support. Our goal is to "walk" every client home to a happy home purchase or sale.
If you have a friend or family member who is buying or selling, we would love to help them.
Thanks, as always, for your support and referrals.
Best,
Susan