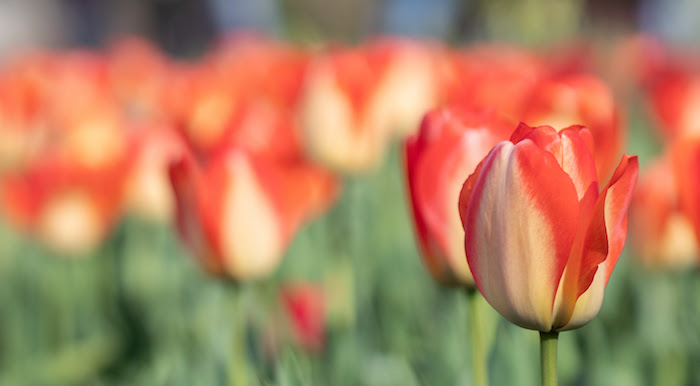 Finally, it feels like spring! At least yesterday and today it feels like it. But we've been in the middle of real estate spring for a while, and there are many buyers waiting for new listings to hit the market. We continue to see multiple offers on many homes and in certain niches listings are in short supply.
If you (or friends) are thinking about selling, we are happy to help you (or them) decide if you are ready and if now is the right time. We have great experience helping sellers determine what is important in preparing a home for the market. Please let us help.
If you (or friends) are interested in buying a home, we have a great record of success in helping buyers prevail in a competitive buying situation. We are happy to help you or your friend "win" the race for a new home.
Either way, we'd love to fill you in on what's going on in the market today. Give us a call.
In the meantime, enjoy the spring weather and tulip colors.
Best wishes,
Susan