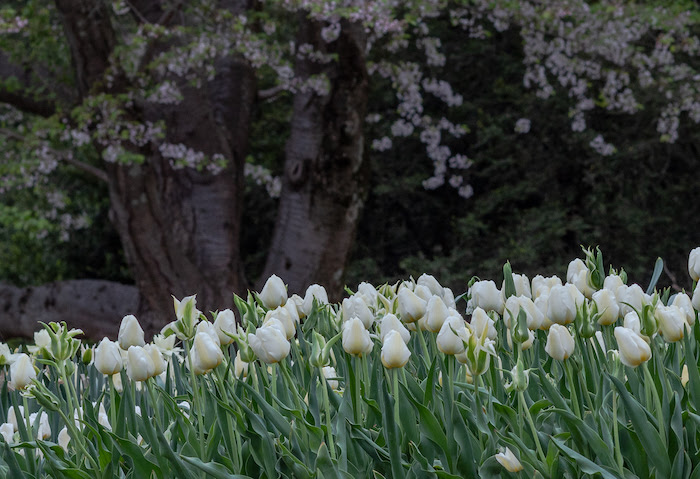 I love May! Everything is blooming and summer is just around the corner.
Sometimes it's hard to appreciate the beauty because May is such a busy month. There are graduations, weddings, Mother's Day gatherings and Memorial Day weekend. Who has time to breath?
I hope you will have a few minutes to breath and enjoy the beauty all around at this time of year.
In the middle of all the spring fun, many people are buying and selling homes at a fever pitch. Others are working feverishly to prepare their homes for the market. The time is now for all kinds of plans, real estate and otherwise.
Our team had a great month in April, and there is no sign of the action letting up. If you or anyone you know are looking for top notch real estate service, give us a call. We are ready to help.
In the meantime, enjoy the warm weather and all the fun.
Susan