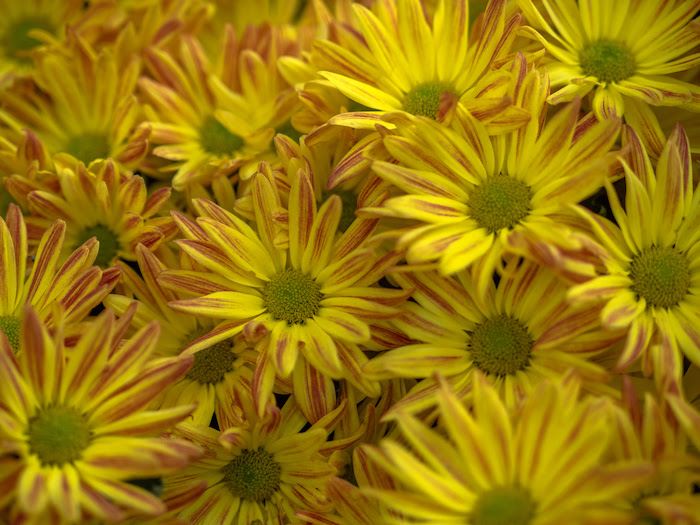 Happy Fall! We finally have beautiful fall colors and some brisk temperatures. Yay!
Our Client Appreciation Pumpkin Give Away early in October was our best ever. Attendance was so great that we ran out of apple cider donuts and parking this year, so we have made plans to increase the donut inventory and situate in a way that makes parking a little easier. A number of people mentioned "this is our favorite fall event". That was music to my ears. For all who attended, thank you for coming. If you didn't join us this year, please plan to come next year.
We also have been enjoying a busy fall selling season, with most niches of the market selling briskly. We continue to experience a shortage of listings. If you or a friend, family member or co-worker is considering selling a home, please let us help them. We would be honored to receive your referral.
Happy Fall,
Susan