The Team


Susan Manners' Team provides caring, quality real estate service within the Brandywine Valley. Affiliated with Berkshire Hathaway HomeServices, Fox & Roach Realtors and located in historic Chadds Ford, PA, Susan's team serves sellers and buyers within Southern Chester County & Western Delaware County, PA as well as Northern New Castle County, Delaware. Since 1987, Susan has developed her business primarily through referrals from satisfied clients.

Unmatched, top quality marketing materials and internet exposure ensure maximum exposure for Susan's listings. Susan Manners' Team's outstanding reputation in the marketplace and within the real estate community helps to provide increased listing exposure and a positive sales experience.
Whether making a local move or relocating across the country, buyers are provided consistent and thoughtful representation and exposure to the area and marketplace. Our goal in working with buyers is to seamlessly find the right home in the right location for each client. In every transaction, Susan sees success in the happy, smiling clients at the settlement table.
Susan Manners' Team - Walking You Home...

Susan Manners, Licensed in PA & DE

Dinner conversation in the Manners' household always centered on real estate. Susan literally grew up in the business and after earning a BA in Economics from the University of Virginia, she successfully garnered experience in various sales-related fields.
In 1987, she joined her current office, now Berkshire Hathaway HomeServices, Fox & Roach Realtors and became one of the top agents in the region. Unlike other agents, she has been associated with the same office since the beginning of her career. Susan has been recognized consistently in the BHHS network as "Top of the Rock," and throughout the Berkshire Hathaway HomeServices nationwide she earned the coveted "Legend," award.

Susan's goal is to make the sale of a residence or investment property a positive one. Together with her team, she minimizes the stress of the entire process of buying or selling a home.

Her extraordinary marketing acumen, practice of designing a marketing plan unique to each client, and her pricing expertise enables her listings to sell for top dollar, and quickly, no matter what the market conditions.

She enlists state-of-the-art technology and pro-active Internet marketing. Combined with targeted marketing events, Susan creates powerful marketing programs.

Recognized by her peers in the real estate community throughout Pennsylvania and Delaware as a leader, this reputation enhances her clients ability to meet their goals. She is known to other agents as professional and responsive, with an impeccable reputation. Susan's Delaware connection is a tremendous benefit for Pennsylvania listings as she draws from extensive Delaware corporate contacts.

Meala Duckworth, Licensed in PA & DE

Meala Duckworth holds her real estate licenses in both Pennsylvania and Delaware, and specializes in providing thoughtful, informed services to buyers and sellers.
Prior to being a stay-at-home mother of two, her professional experience has been diverse.

She grew up in center city Philadelphia and worked in the restaurant industry in service and management for 10 years. She was also an assistant at an architecture firm for 2 years.
Meala has a BS from Temple University and studied Textile Design at Philadelphia University and in Kyoto, Japan. She lives in North Wilmington with her husband, mother, and two daughters.

Suzanne Connor, Licensed in PA & DE

Sue joined the Chadds Ford office in May 2011, and SMT in 2012. "Real Estate is what really gets me excited to come in to work everyday; I can truly say I love my job. Building relationships with my clients and helping them achieve their goals in either buying or selling a home brings me the greatest pleasure." Sue prides herself in keeping all transactions moving smoothly for all concerned.
Prior to becoming a real estate agent, she worked in health-care for almost 20 years and then 13 years in TV commercial ad sales.

A native of DE County, Sue has been involved with multiple community organizations over the years including Concordville and Media Rotary, Middletown and Chadds Ford Business Associations, Operation Warm, DE County Chamber of Commerce, and the Society for Women in Management. She is also a mother to three amazing daughters and grandmother to two grandchildren.

Stephanie Moran, Licensed in PA & DE

Stephanie Moran started working with Susan in 2010 as her Marketing Manager. During the next 5 years she also obtained her real estate license in both PA and DE. Stephanie worked on the settlement side for a year while simultaneously building her business as an agent. She is now a full time active agent for both PA and DE.
Prior to working with Susan, Stephanie was an Executive Sales Assistant at Aramark in their Higher Education division in Philadelphia. Before Philly she lived in Boston, MA where she started her sales/marketing career working in various industries such as publishing, senior healthcare, and corporate events. Stephanie is a member of the Junior League of Wilmington, DE where she lives with her husband and three sons.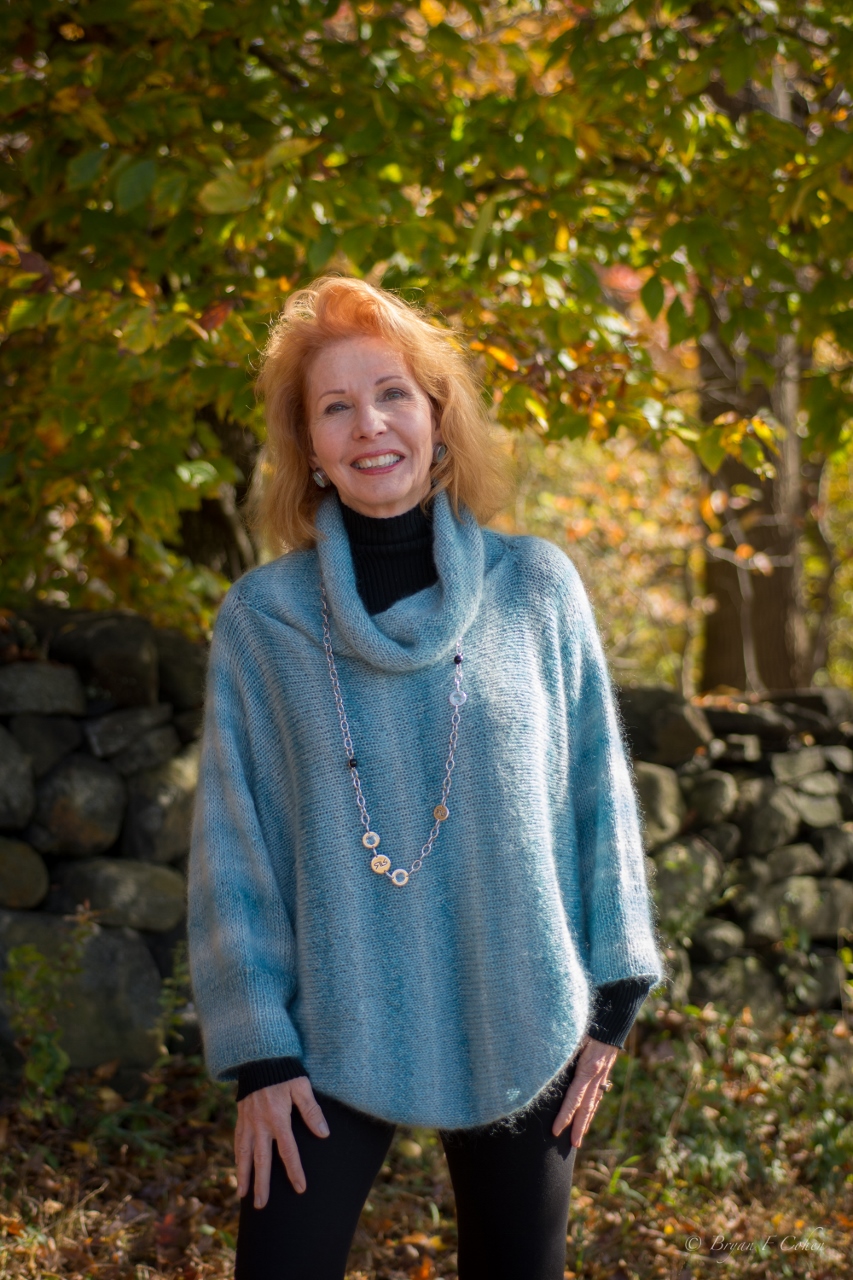 Edie Dutcher, Licensed in PA & DE
Edie Dutcher, newest agent to join the team, holds a real estate license in PA and DE, with a specialty in staging and redesigning spaces as an Accredited Staging Professional.

After 20+ successful years as a sales and business development executive in the medical device industry, I decided it was finally time for my YES years and days filled YESs moments. I made that leap of faith in 2016 and started a new beginning, one that Wakes Me Up everyday!

My goal is to help our listing clients create buyer desirability elevating their property to the next level, one that will support fast profitable results, and to help buyers visualize the potential of a house, how they could redesign a house into their beautiful HOME with a simple makeover.
Edie is a native Delawarean and holds degrees in nursing, respiratory therapy and healthcare management. Edie is currently enrolled in Longwood Floral Design program and is a volunteer with Connecting Generations Organization as a mentor in their student school program.

Sarah Hardin, Marketing Manager
Sarah Hardin handles all of the marketing and promotion for our team and assists sellers through the listing process. Sarah came to the team after taking several years away from the business world to raise her two children.

Prior to starting a family, Sarah was in the merchandising field of corporate retail after spending several years in store management. In this capacity, she combined her strong work ethic with her creative thought process to help launch several national brands.

Sarah is originally from Tennessee, but has lived all over since graduating from the University of Tennessee with a Bachelor of Science degree in Early Childhood Education. She even spent several months teaching abroad in Wrexham, Wales.

Sarah is deeply rooted in our community through volunteer work and the busy lives of her two children. She is also a kickboxing & pilates instructor at a local martial arts studio.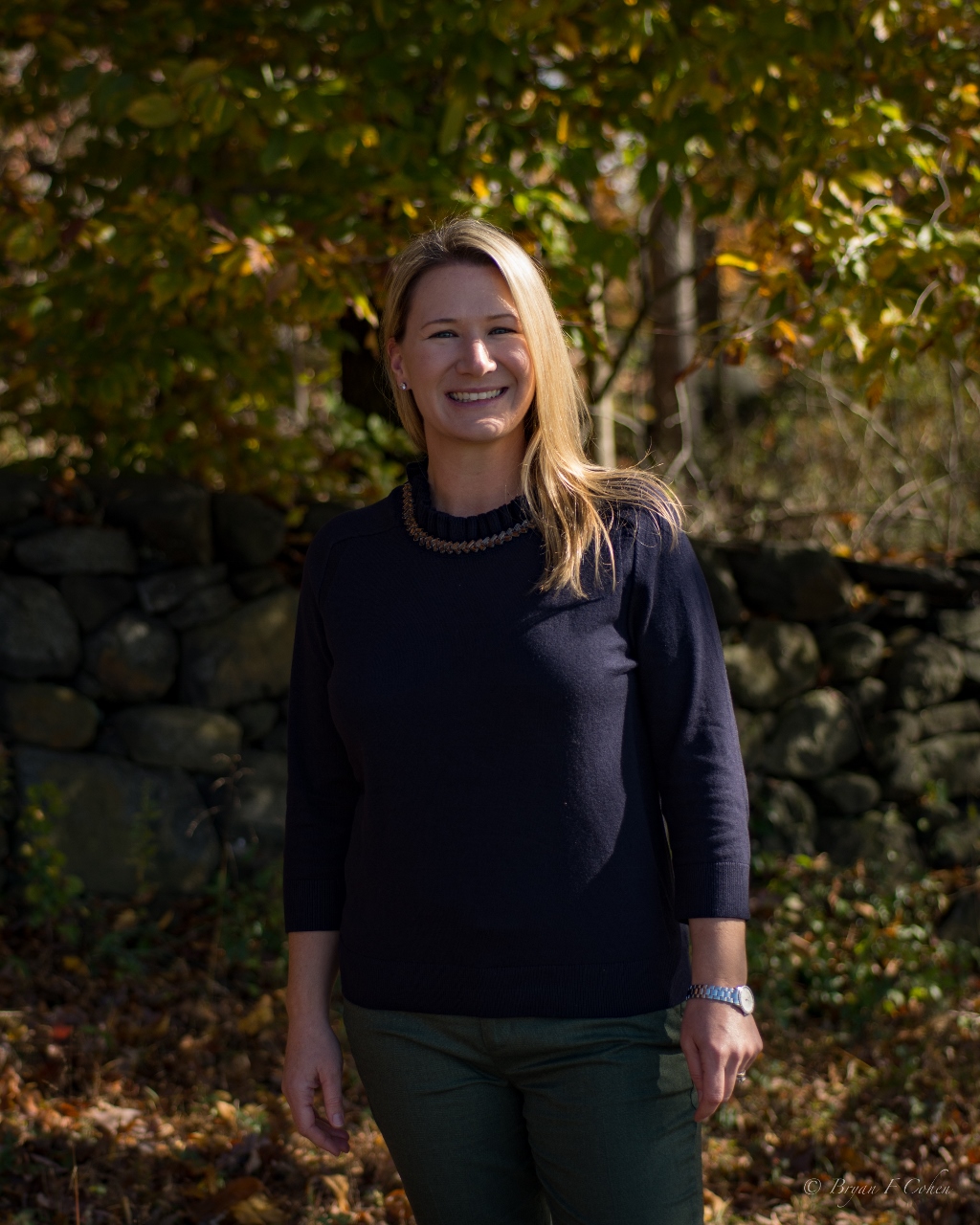 Aja McDowell, Settlement Coordinator
Aja McDowell is the newest member of the team, handling the settlement coordination of all of our transactions. Aja came to the team after taking several years away from the business world to raise her daughter.
Prior to being a stay-at-home mom, Aja worked in the legal field as a Corporate Bankruptcy Paralegal at the law firm of Richards, Layton & Finger, P.A. in Wilmington. She also spent time at Hagley Museum & Library as a Marketing Assistant.
Aja grew up in southeastern Pennsylvania and northern Maryland, but made her home in Delaware after graduating from the University of Delaware with a bachelor's degree. She enjoys spending time with her husband, daughter and their two golden retrievers.