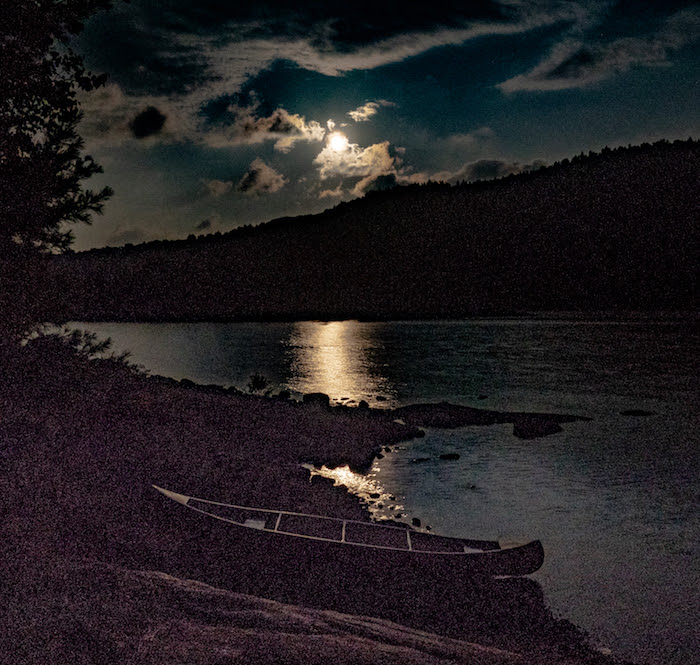 Happy Labor Day! I hope you've had a wonderful summer. For me it flew by, but we still have a little more time to enjoy the warm weather.
I just returned home on Friday from two weeks in the Adirondacks hiking, kayaking, swimming, camping and enjoying a nightly fire in the fire pit. This active and relaxing time was the perfect summer's end vacation for me. I loved basking in another gorgeous part of the country and, wow, does New York have a great state park system.
I remember when I started my real estate business in the late 80s, there really weren't many large parks close by. I'd work with relocating buyers who would ask "where are the parks?" and I'd suggest Brandywine Creek State Park in Delaware or Ridley Creek State Park. That was about it.
But in the years since, between the "save open space" initiative in Chester County and a public desire for beautiful green spaces, there are more and more parks providing opportunities for a relaxing walk or vigorous hike. For me, there is nothing better than being in nature.
With The Natural Lands Trust, Brandywine Conservancy, The Land Conservancy for Southern Chester County (to name a few) preserving green spaces throughout our area, and the expanding municipal park systems in both PA & DE, we now have no shortage of places to find a little tranquility. These organizations are helping to make our area even better and more appealing.
Fortunately, green spaces and parks are great for real estate. Convenient natural areas enhance home values. Abundant parks and conservation lands are among the reasons the Brandywine Valley just keeps getting better.
If you want a suggestion for a hike, let me know. I'll be happy to share some of my favorites.
I'm also happy to receive your referrals because listing and selling homes is what I'm doing when I'm not taking a walk in the woods with my camera.
And don't forget:
Our 7th Annual Client Appreciation Pumpkin Give-Away
Saturday, October 6 from 9:30 - 12:30.
I'd love to share a donut and cider with you.
Have a great September.
Susan