2017 Susan Manners' Team Sponsorships
For 2017, Susan Manners' Team has some exciting events that we are honored to be a part of and share with the community in which we serve.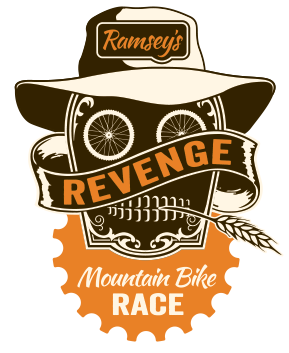 Sunday June 11, 2017 | Ramsey's Farm | Wilmington, DE
Based out of Ramsey's Farm within the newly established First State National
Historic Park in Wilmington, DE, Ramsey's Revenge is one of the most
anticipated mountain bike races in the Mid-Atlantic. In each of its first two years the event drew over 300 racers from all over the region.
http://www.ramseysrevenge.com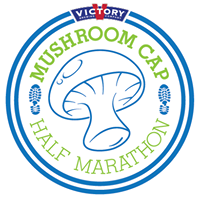 November 4, 2017 | 7am | Kennett High School Football Stadium
You are about to be a part of something monumentally awesome! It starts in a high school stadium, travels through quaint towns, rolling hills, horse farms, turn of the century barns, and all along the rustic roads of beautiful and historic Southern Chester County. Use the coupon code RUNMANNERSTEAM to save $10 on your registration fee!
http://www.runksqmushroomcap.com/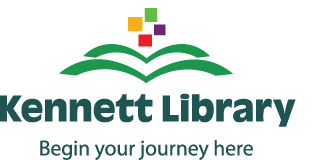 June 3, 2017 | 10am to 4pm | Home and Garden Day Tour
Kennett Public Library, a member of the Chester County Library System, is hosting the Home and Garden Tour benefiting Children's & Adult
Literacy Programs.
http://www.kennettpubliclibrary.org/specialeventcom.cfm

Unionville Area Community Recreation Association | Spring Baseball/Softball League
URA programs include increased socialization and community awareness, development of new athletic, teamwork and leisure skills, increased physical and emotional well being, and increased self esteem, all in a fun, safe and structured recreation environment. URA touches families primarily residing in the Unionville-Chadds Ford School district (Chadds Ford, Newlin, Pennsbury, Pocopson, Birmingham, East Marlborough and West Marlborough townships) as well as outlying areas including West Chester, Kennett and Avon Grove.
http://www.urasports.com/?page_id=4878
Local Events we love to share with visitors to our area as well as the locals! Check out some of our resources below:
http://www.brandywinevalley.com/events
http://www.chesco.org/1220/2017-Special-Events
http://www.chestercounty.com/calendar
So many great events community and opportunities for volunteerism in our area. We hope to see you at some!